Fashion Meets Art With Tracie Eaton: A Luxury Worthy Cause
24th October 2018
Premiering in Australia, the Angels with Wings International Couture Runway Show created by Neva Weber founder of Dressed AU are bringing body art to Australia in a form never seen before
on a runway.
Guests will witness Gold Coast local artist, Tracie Eaton paint World Champion Paralympic Gold and Silver medalist Kelly Cartwright at Peninsula C, Central Pier Docklands, Melbourne on October 25.
This will be the first fashion runway to have a Paralympian model, Kelly Cartwright, strutting downthe runway in a unique couture body paint design.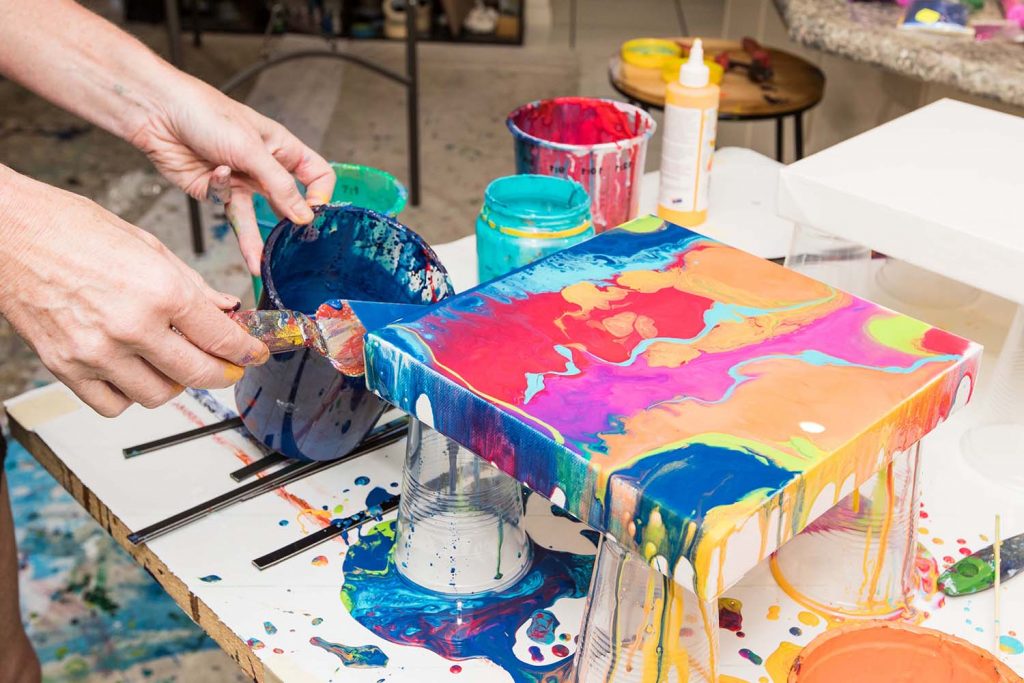 Ms Eaton says, "It is great knowing that what I am creating with Kelly is not only breaking new ground, but setting the expectation for all that we can be as fabulous as we choose to be." "The theme of the evening is futuristic so I am creating a design for Kelly that will have her looking partially robotic, partially human."
This sci-fi nature theme will transform Docklands into a futuristic wonderland. "We are creating something very unique here, something that has not been seen before and that is super cool. Body art is only one part of the vision," Ms Eaton says.
Intricate designs, visual art and textures will be showcased throughout the event, merging the barriers between fashion and art.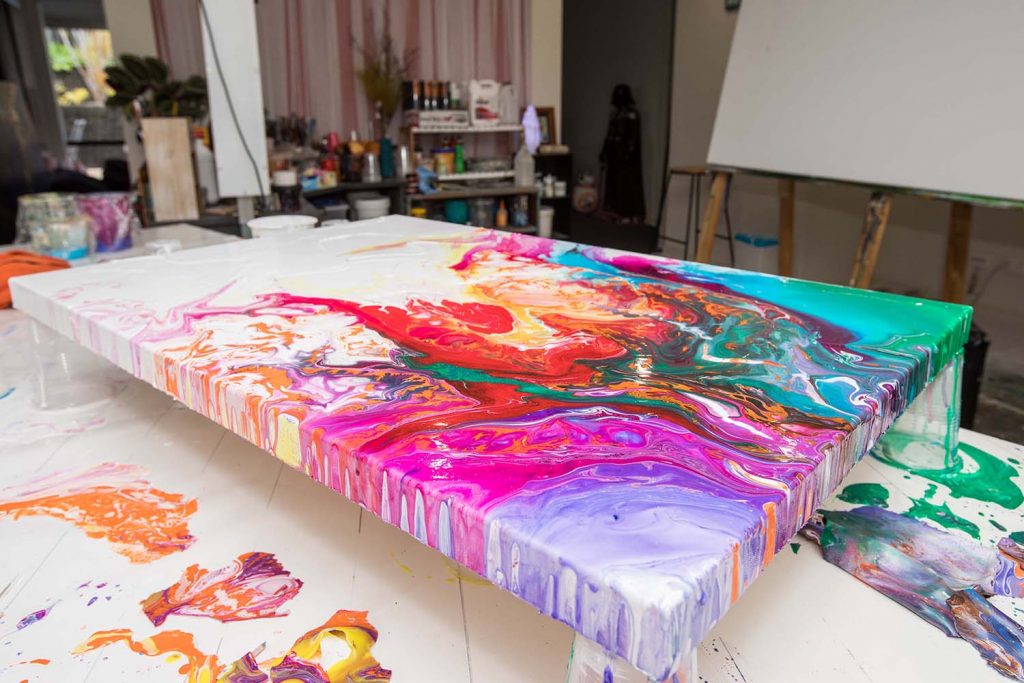 "My involvement with a couture fashion event is a great opportunity to showcase the fusion of art and fashion. Fashion in itself is so highly creative, and I am thrilled to be able to add further creativity to that by integrating body art into my couture design," she says.
Guests will be mesmerised as they watch the theatrical runway come to life. Promising diversity and beauty, the models will don exquisite couture pieces symbolising that beauty comes in all shapes and sizes.
The proceeds from the Angels with Wings event will be donated to Mercy Ships – an international organisation who operate hospital ships in developing nations to deliver free healthcare services. This aid is offered to people of all walks of life regardless of gender, race or age.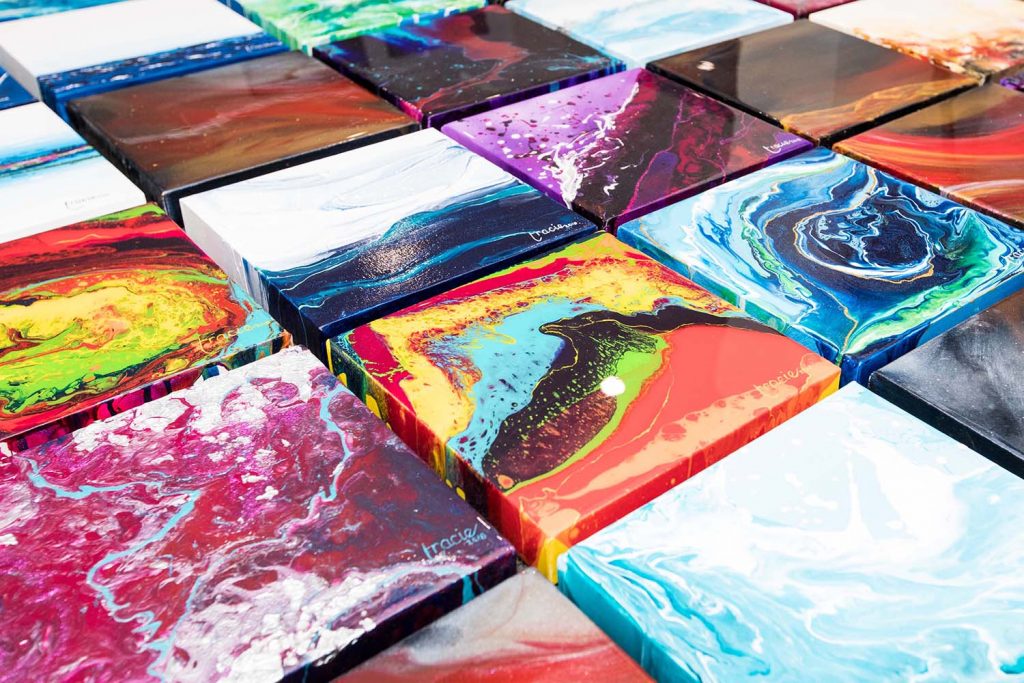 Ms Eaton will be creating a live painting during the Media launch, prior to the Runway Show, that will be donated to the live auction, due to take place on the night of the event.
"Fashion is meeting art big time, and it is an honor to be a part of this fabulous event" she says.
The Gold Coast is bringing something new to not only Melbourne, but Australia. Neva (Dressed AU – creator of show) and Tracie Eaton are both from Gold Coast. That is just wonderful.
To have your personalised art experience, please visit www.tracieeaton.com